An exemplar heritage-led scheme, featuring new homes, retail and employment spaces, all wrapped in beautiful public realm.
Faraday Works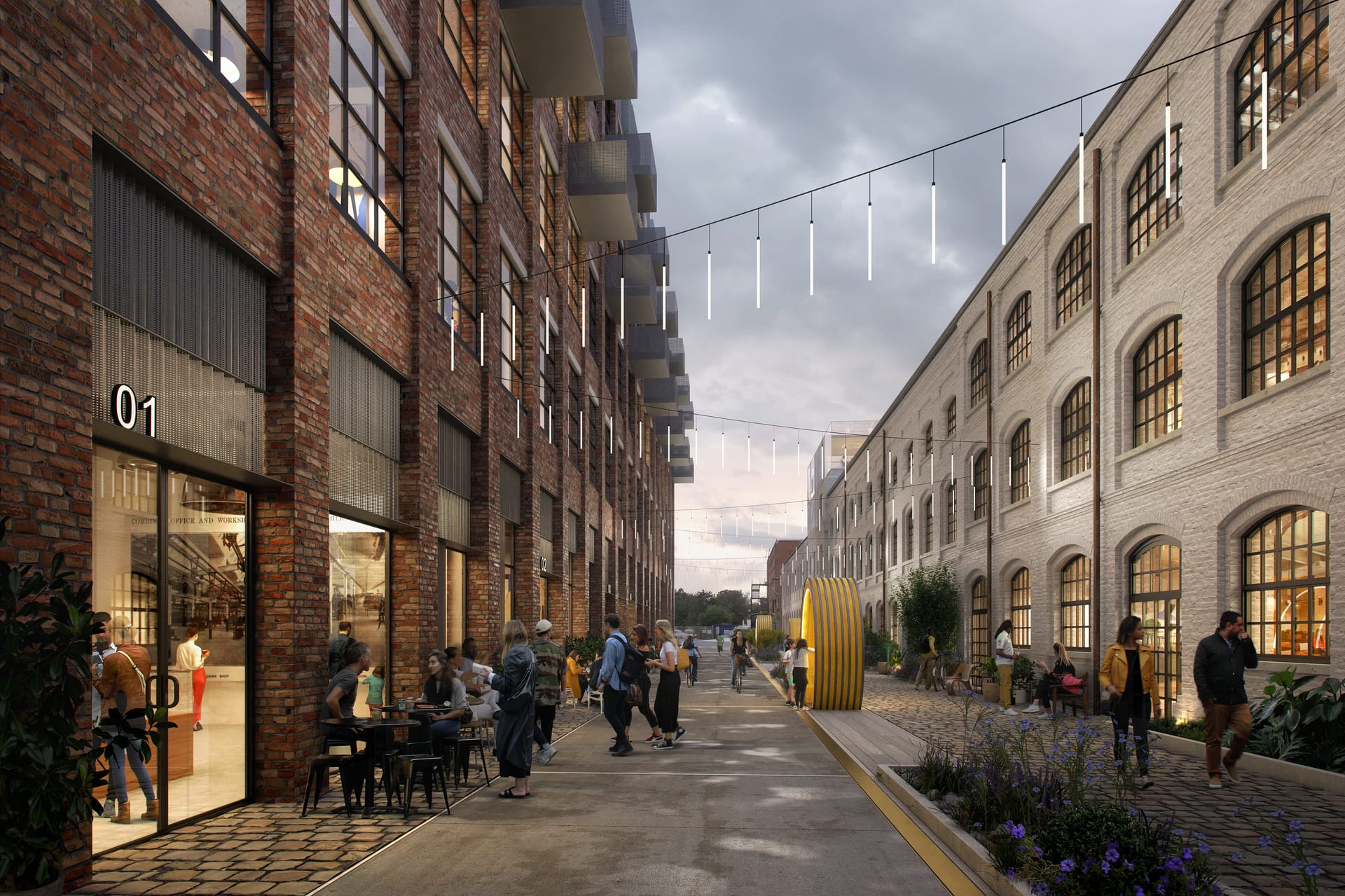 Client U+I / Studio Egret West
Location London, UK
Category Mixed Use
Project stage Marketing & Sales
Deliverables Imagery, Animation, Branding
Faraday Works is a complex site with a fascinating history and the site demanded a creative response that was forward thinking without neglecting the past.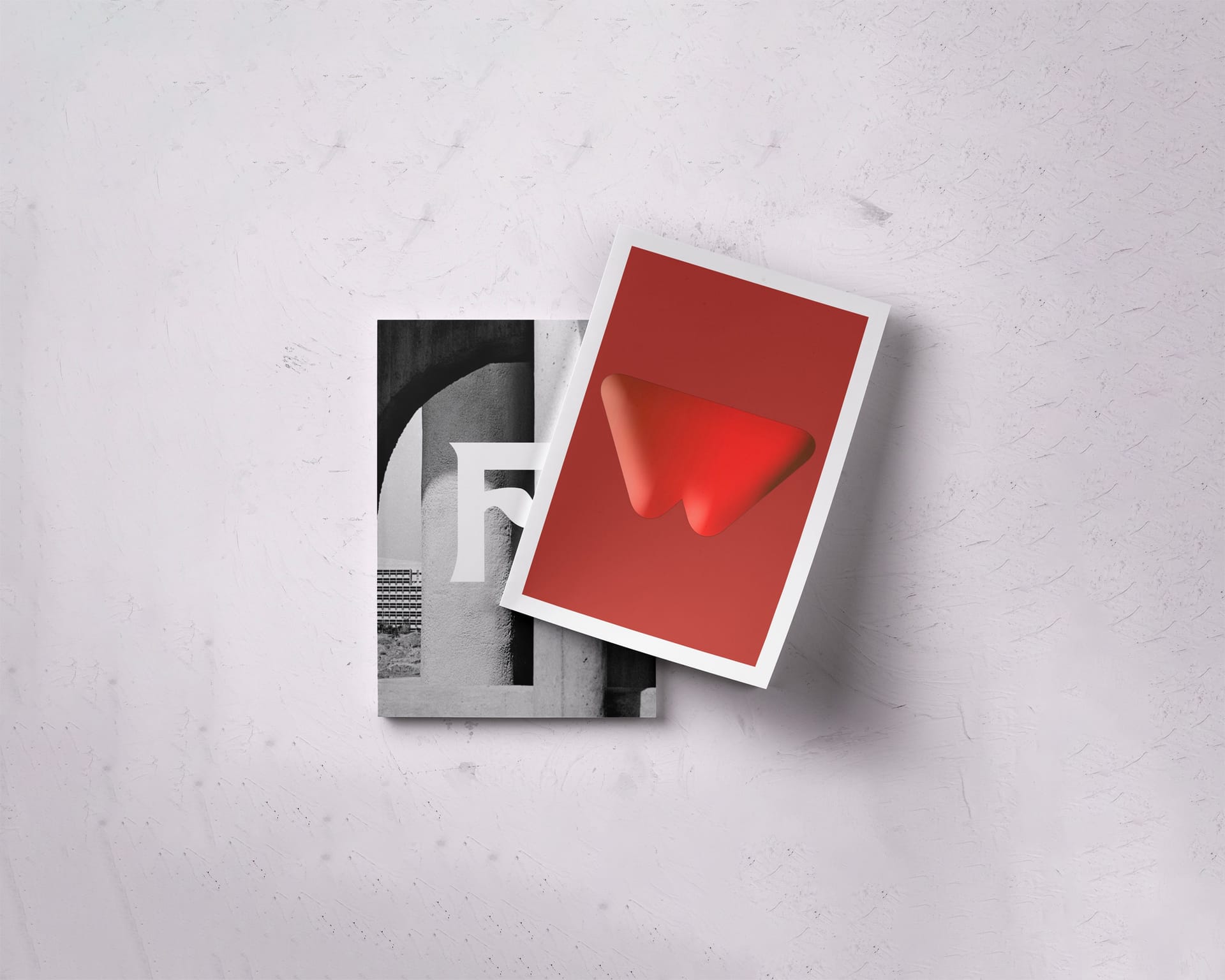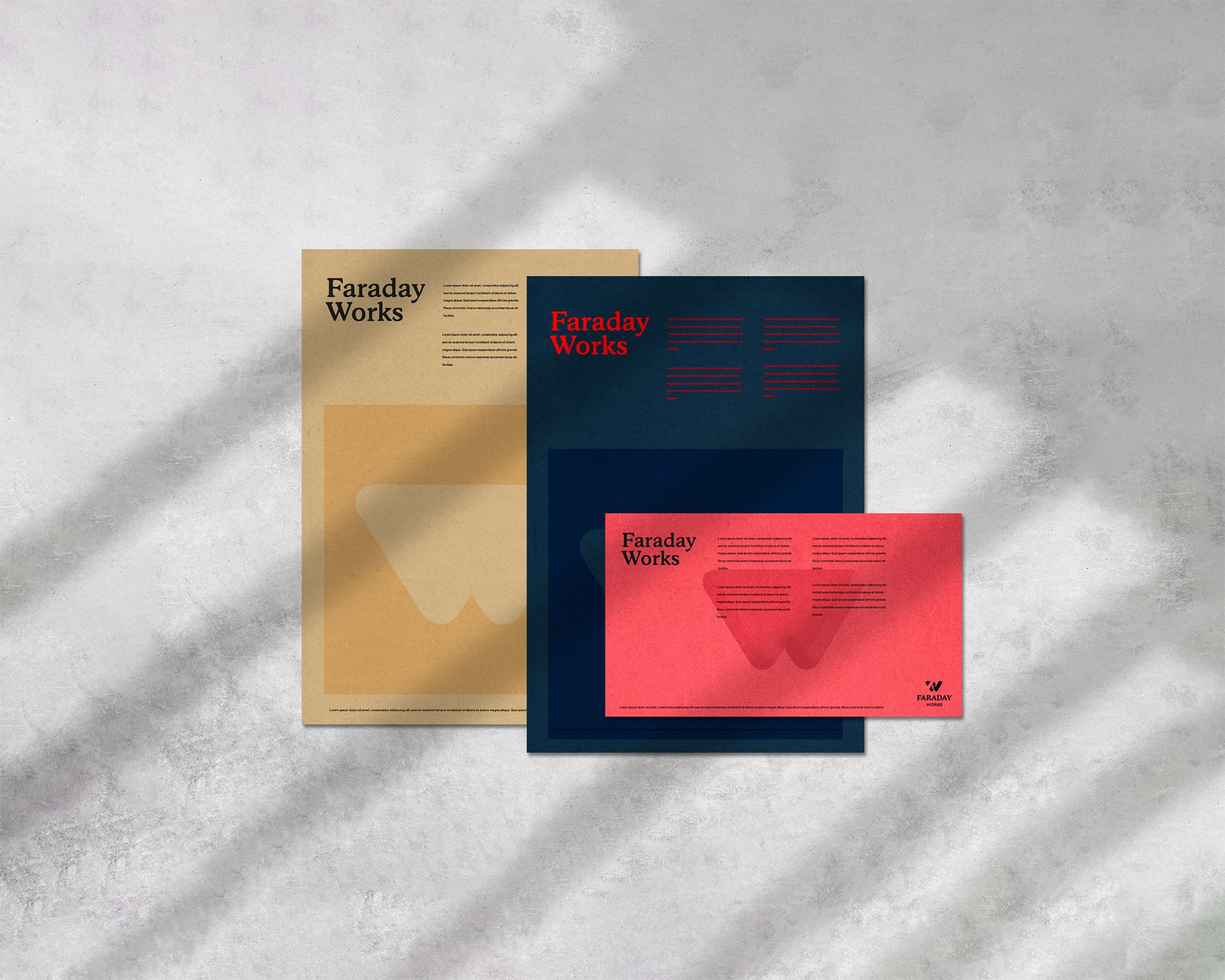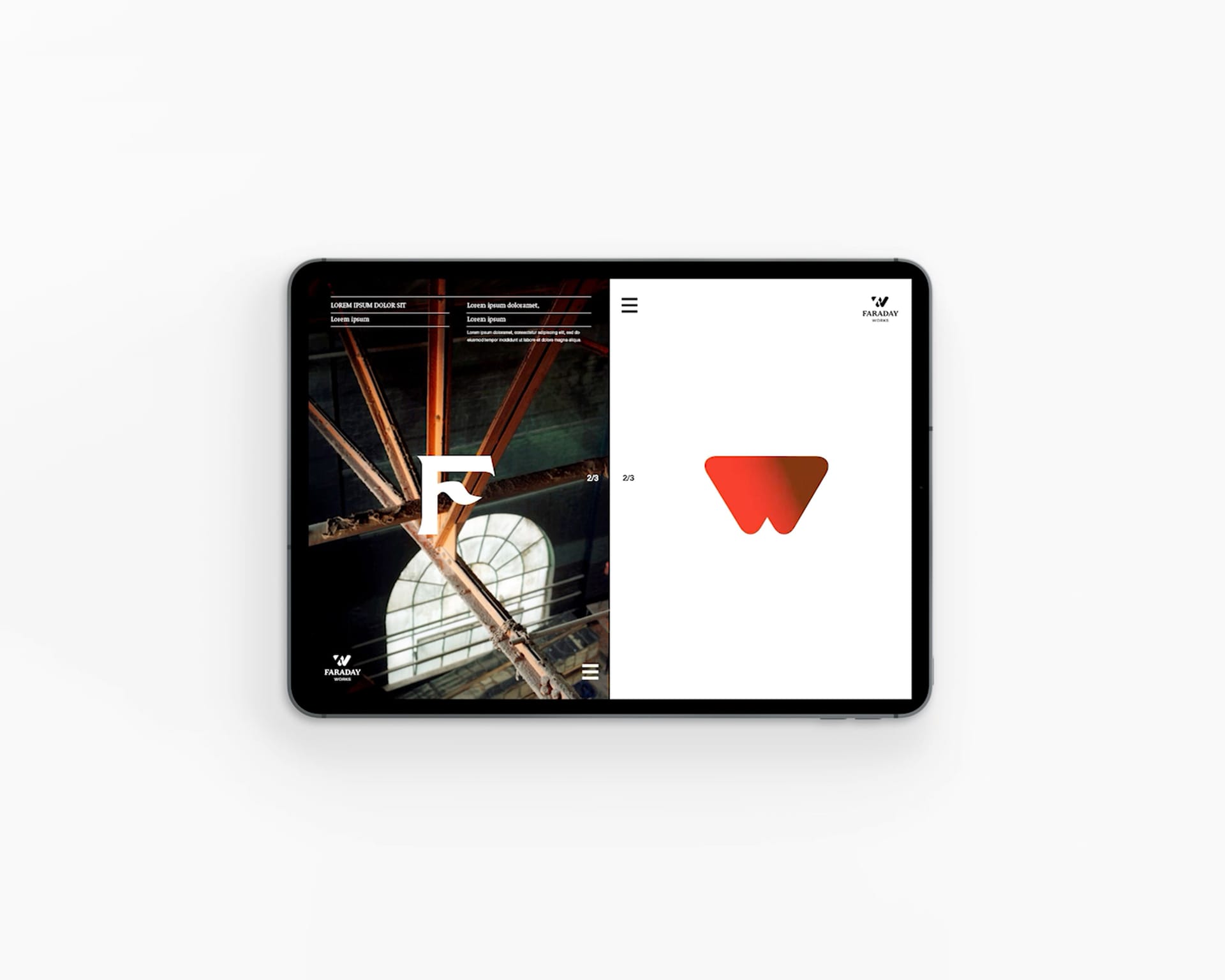 We created a brand that paid homage to the iconic history of the site, whilst allowing for unique wayfinding opportunity and asset branding within the scheme. We used colour and texture to celebrate the eclectic mixture of culture and industry that Faraday Works would host.
"The Siemens brothers created the first transatlantic cables on this site." That statement in itself sparked a unique creative dialogue evident in everything we produced.