About Pixelflakes
Creating outstanding work is contagious.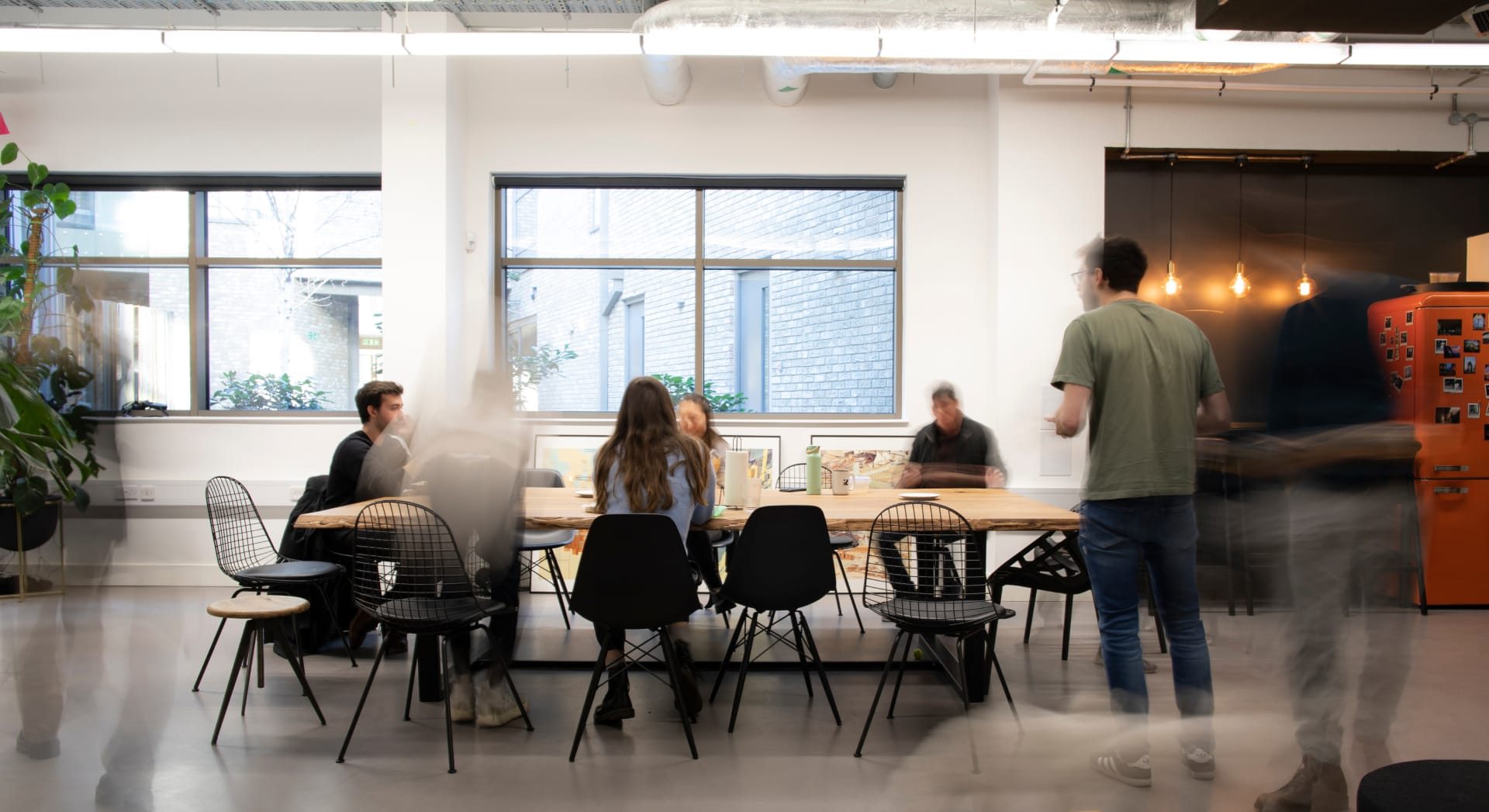 Pixelflakes is a London based studio comprised of artists. Our carefully selected team specialises in visualising the unbuilt. The approach we take evokes thought and conveys emotion. It is this approach that has cemented on-going working relationships with many of our clients. Whilst we all descend from different backgrounds and nationalities we share a common passion and language for quality artistic visualisation.
Sebastian Grasso

Animation Artist

Alex Cetea

Animation Artist

Valeria Di Paola

Project Manager

Raphael Braga

Art Director

Pedro Botelho

Associate, Project Manager

Óscar Rodriguez

3D Artist

Mohamed Elmansoury

Animation Artist

Matthew Perry-Reid

Visualisation Director, Partner

Vincent Debonne

3D Artist

Marvin Nooitgedacht

Managing Director, Partner

Richard Macey

Associate, 3D Artist

Guglielmo Barberi

3D Artist

Abdallah Mostafa

3D Artist

Lauren Wells

Business Development Manager

Kasem Sleman

Animation Lead

Dara Onashile

Studio Manager

Benjamin Marzys

Associate, Art Director

Alessandro Colace

3D Artist

Albert Mateu

Art Director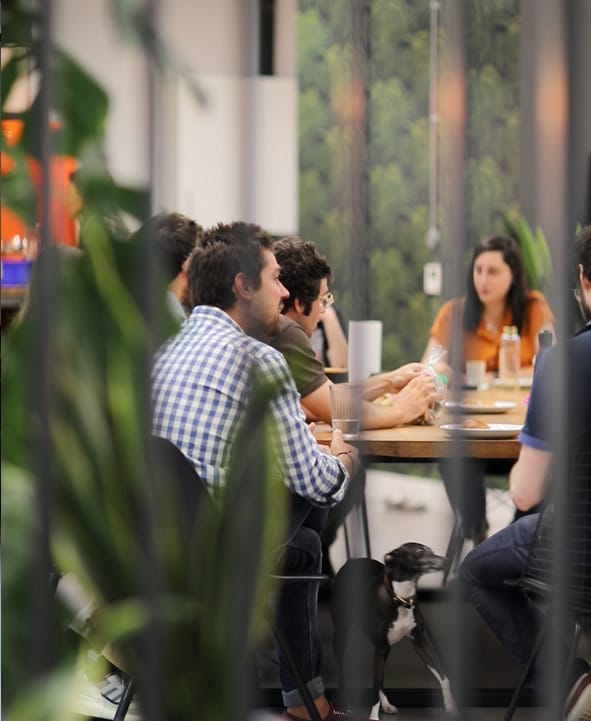 Job Openings
At Pixelflakes, we believe that our success is driven by the talent and expertise of our team members. We are constantly on the lookout for the best and brightest in the industry to join our growing team.